NWO call "Perspectief" 2020 - project P20-22a - DEPMAT
Data Enhanced Physical Models
to reduce material use
With DEPMAT, steel composition variations that accompany the increase in recycled material content will become manageable in industry.
Our vision is to close the life cycle for steel, ensuring that no reduced iron atom is wasted. This can be achieved by re-introducing scrap as a base-material in steel production, which is currently already done. However, only low quality steels can be produced using entirely recycled material, using for example the electric arc furnace. The current processing and manufacturing technologies for high quality steels cannot deal with the composition variations that accompany the increase in recycled material content.
The ultimate vision of success of this program is that material producers and users are deploying higher fractions of recycled material without compromising on product quality. This by adjusting processing and manufacturing parameters, potentially in-line, based on data-enhanced physical materials modelling. These data-enhanced physical material models will be faster and more accurate than existing purely physical models and that can quickly adapt to varying material compositions.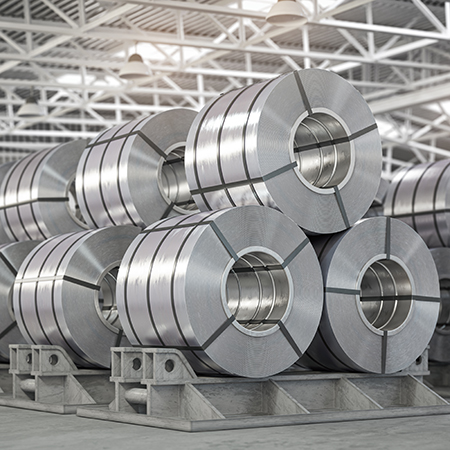 During production, liquid steel is cast into slabs, which are then further processed into steel coils. The arising variations due to the increased percentage of recycled material will inevitably lead to variations in solidification dynamics and microstructural evolution. In DEPMAT, these effects will be studied in more detail.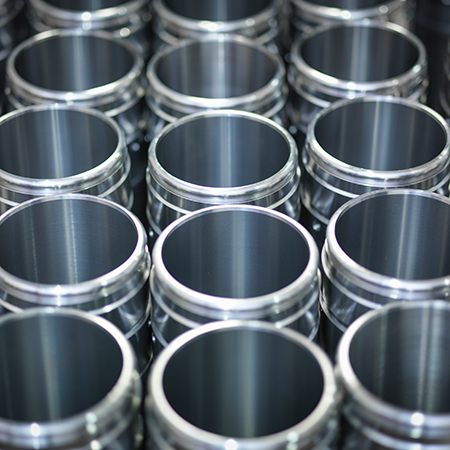 A produced coil is often processed further during manufacturing of products. The variations in materials properties, arising from the increased recycled content, may lead to difficulties during said production, and consequently also during the product lifetime. Understanding these effects is paramount to produce high quality products.
After the product use phase, the material will be recycled via various routes. Understanding the material origins and its history is vital input for the steel production phase which follows after.
"For Tata Steel, it is obvious that the recycled content in our high-quality strip steels must be increased to become more sustainable. With DEPMAT, we expect that the materials modelling capabilities will take a giant step forward to help us deal with the material variability that comes with the recycled steels."
"Geerts Metaalwaren uses various material sources to produce high quality deep-drawn products. As such, material variability can have drastic consequences for our products. With DEPMAT, we hope to be able to better understand and control our processes."
"Outokumpu is the global leader in sustainable stainless steel. Our aim is to further reduce emissions and provide solutions for a sustainable future. As such, we expect the DEPMAT program to provide novel insights into our processes and resulting material behavior."